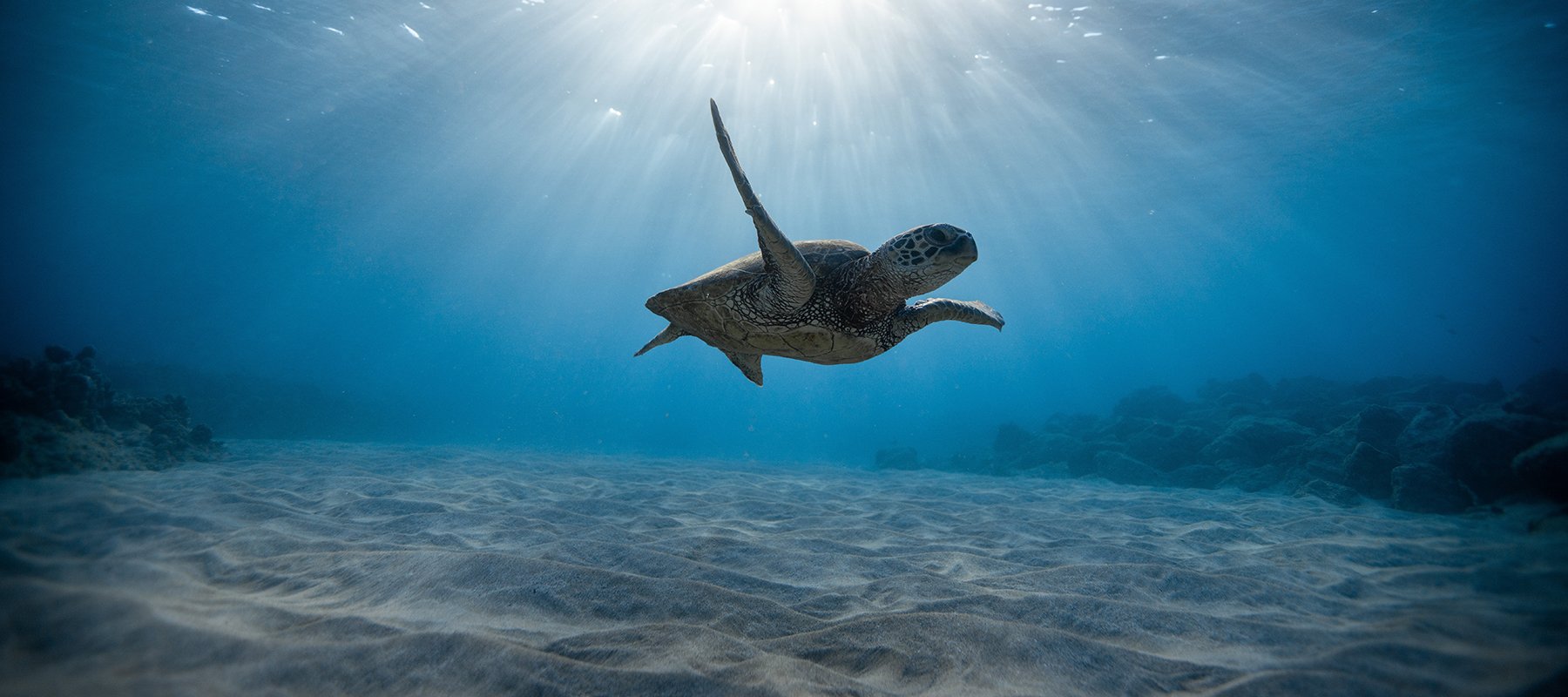 gili-sports-our-mission-banner-sm_2000x
EVERY ACCOUNT PURCHASE HELPS SAVE OUR PLANET!
THE BIRTH OF BLUE DIAMOND WEB SERVICES
I named Blue Diamond webs after a very beautiful blue diamond..
Since my introduction to the Internet in 1989 and the time spent as a part of the Abilene Committee who designed the initial deployment for the World Wide Web into the United States, I've always loved the Internet and being a part of it.
The resulting "web" became the launching pad for the delivery of the World Wide Web now known as the Internet across the country. After a change of career path I moved forward with the purchase of one of the first domain names offered in the U.S. and this became the platform for my future business. I have owned and operated Blue Diamond Webs since 1994 as a web development company aimed at helping the small businessman to publish websites to the Internet at a cost within his budget.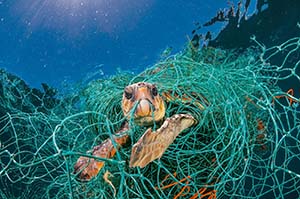 The founding of Blue Diamond Web was for two reasons:
To help save the planet in a sustainable way. To do my best to be a part of securing a future for generations to come.
To Design & Build the Best Websites possible for those small businessmen who are limited by a small budget to still publish to the web.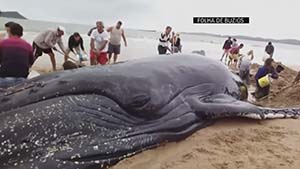 Over the last twenty-five years I have worked as a web designer for Blue Diamond Webs while concurrently working as a webmaster at universities and major medical centers while designing websites ranging from the family photo album to larger more robust eCommerce websites.
When you purchase an account from Blue Diamond Webs and host services from Blue Diamond Web Services a portion of the sale goes directly to saving our planet.
SAVING OUR PLANET ONE WEBSITE AT A TIME
Sincerely,
Don Steinberger
[email protected]