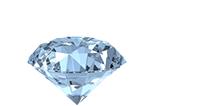 Located in Ellenton, Florida. Blue Diamond Webs is a custom web design and marketing agency providing internet and social marketing tools that help to increase website traffic brand awareness, and accessibility for small and mid-sized businesses. 
Accessibility is becoming a government mandate!
We Can Help Your Website To Be Compliant!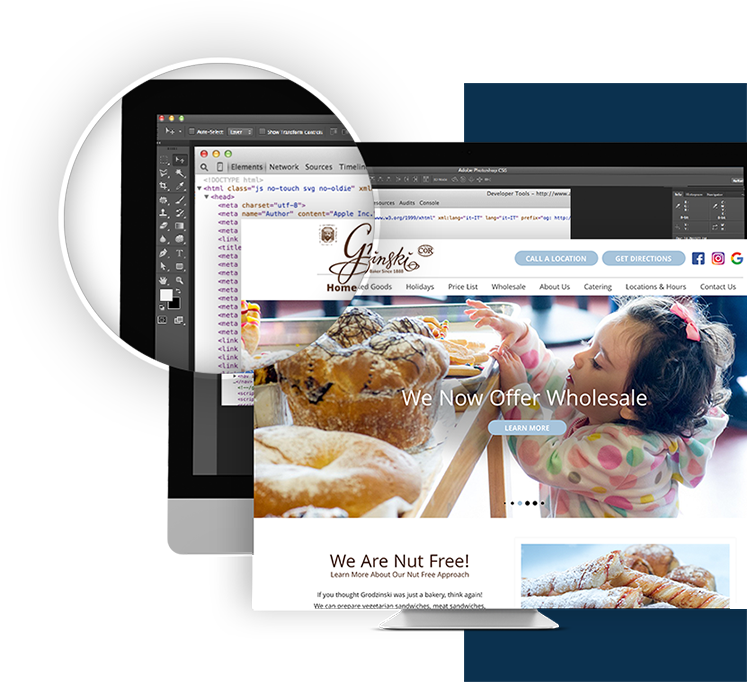 I need a custom website that looks brilliant and is WCAG & ADA compliant!
If your business is in need of compliance with the new European and American government rules addressing website accessibility.  We can help!
Blue Diamond Webs centers our custom web design on the WordPress CMS platform, the number one platform in use worldwide today.  In addition we offer the Accessibe Products & Technology, Installation & Integrations, Automated Billing and Account Management.
I know nothing about accessibility on the web but, everyone tells me I need it…
As the digital world becomes more essential, lawmakers push for new legislation to enforce an inclusive internet for everyone. Most small businesses are on a limited budget but, realize there is a need for help with accessibility for our less fortunate members of the community. And, now we must meet new standards that will help to include those members with disabilities. The US government fines for disregarding the most recent government legislation are becoming quite formidable with first violations up to $55,000 and upwards of $110,000 for each subsequent violation.
Blue Diamond Webs manages your account on behalf of your business to insure you are always in compliance. And, we do it fast!

I need to make my business visible locally…and, accessible for all.
Your business needs to be found in local searches. This means, your potential customer or client is close by when they are looking for your product or service and you need for their search, to reveal your small business!
Blue Diamond Webs manages your accounts for this important service and works on your behalf to lock in your local listing. And, we do it fast!


We Stay Current
Blue Diamond Webs takes pride in delivering high-quality, affordable technology products that meet the needs of our clients.

We're Always With You
We focus on developing long-term partnerships with our clients beyond the initial sale.

We're Local
We work hard to become a part of our community and love to meet face to face with our clients.
GODADDY CERTIFIED PRO DESIGNERS CREATING ELEGANT WEBSITES!
We Use Elegant Themes' Divi and Elementor Themes
Our goal is to create your vision to the world!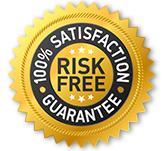 We are confident we can create your vision and that is why we offer a
100% Satisfaction Guarantee
It's an easy concept really…we build long term business relationships by creating something we are both proud of. If you feel disappointed with what we design for you, then simply request a refund.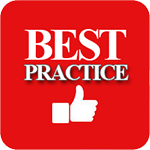 A WEB DESIGN & DIGITAL MARKETING AGENCY
WordPress website design & development, social media, SEO, and local & reputation marketing.