Are people struggling to find your website online?
At Blue Diamond Webs we have affordable optimization
solutions that will help you reach your target customers.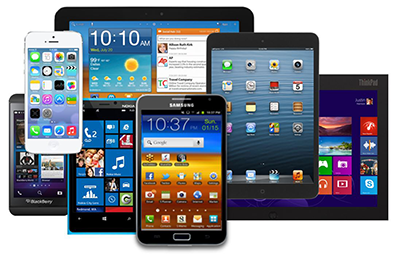 Let's say your website is slow and hard to navigate, or woefully out-of-date with regard to your business, or just plain ugly. Visitors land on it, possibly leave right away, or grow frustrated trying to find what they want. Then, one day, they open your website to find it shiny and new, with updated copy and design elements that sing your brand right off the screen. It's like magic—at least, that's how it seems from the outside. 
Launching a new website, and getting everything right, is anything but magic. First, months of planning and development go into it as you partner with a web design team. Even when all goes according to plan, it can feel like a lot of work. It all pays off on "go live" day, or the day you launch the new website. But it's the work that takes place in those final days and hours that makes the experience feel like pulling the proverbial rabbit out of a hat.
What Happens on "Go Live" Day?
Because designing a new website takes time, your design team will create it on a subdomain of your url, commonly referred to as a dev (development) site or staging site. They will insert code in the robot.txt file that keeps it hidden from public view so, for example, someone can't stumble onto it from Google. In the meantime, your regular site will stay the same until the new one is ready to go live.
Your design and development team will test everything as they go along in the dev site. However, even when things work perfectly in a dev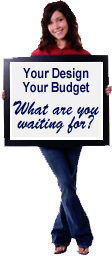 site, they can break when the code is pushed to production. To catch anything that might go wrong, a quality assurance (QA) expert will go over every aspect of your website, testing and confirming accuracy.
Your project manager will facilitate communication between your team and Blue Diamond Webs to choose the best day and time to go live. If necessary, they can work with you to notify customers of any possible downtime. Your go live will typically take place during business hours, but options are available to launch in the evening or on a weekend. As with everything in web design, user experience is top priority!
Blue Diamond Web's Go Live Quality Assurance Process
That "crunch time" when your website moves from the dev site to production are critical. At Blue Diamond Webs, our team puts their full focus on your website during this period. Many clients choose to run their own quality assurance—and we welcome their hands-on approach—but another option is to engage one of our dedicated website QA experts.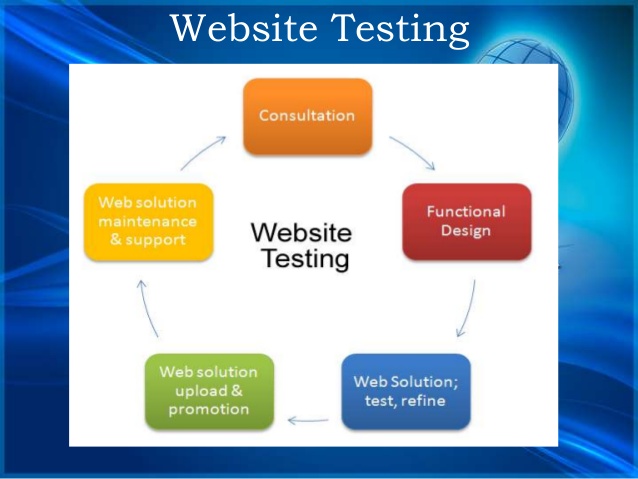 QA goes through more than 35 points to find even the smallest glitch. They check functionality, usability, and compatibility with a range of browsers and devices. For example, they will test that all forms work correctly and consistently, and they test all internal and external links. They thoroughly test mobile responsiveness to cover a wide range of devices your customers might use.
Meanwhile, the Blue Diamond Webs, IT and development teams stand by to address any issues and resolve them as quickly as possible. The IT team makes sure backup systems are in place, should your website go down, and confirms that everyone, including you, has signed off.
Before finishing a go live, our team puts themselves in your shoes. They ask themselves, "If this were my company, would I be proud of this website?" We would never launch a client website that did not reflect our best work.
What Happens After Your Website is Launched?
Once your website is live, it has to become integrated into the internet. Think of it as getting plugged into The Matrix. A domain name system (DNS) tells the internet where to point your domain name and how to deliver your pages to users. The whole process can take up to 48 hours since DNS all over the world need to relay the information. 
Next, Google and other search engines crawl the site to index your content, which can take from a few days to a few weeks. However, you can avoid that wait time by submitting an XML sitemap and putting an SEO strategy in place in advance. Your SEO team can help you avoid mistakes to preserve your ranking by using the same urls or 301 redirects to tell Google where to find your new content.
At Blue Diamond Webs,, we equip you with the resources you need to be successful post-launch. You'll be trained to manage the site so you can monitor and adapt with your customer base. A website maintenance plan can equip you to add or change pages in the future, as you need to.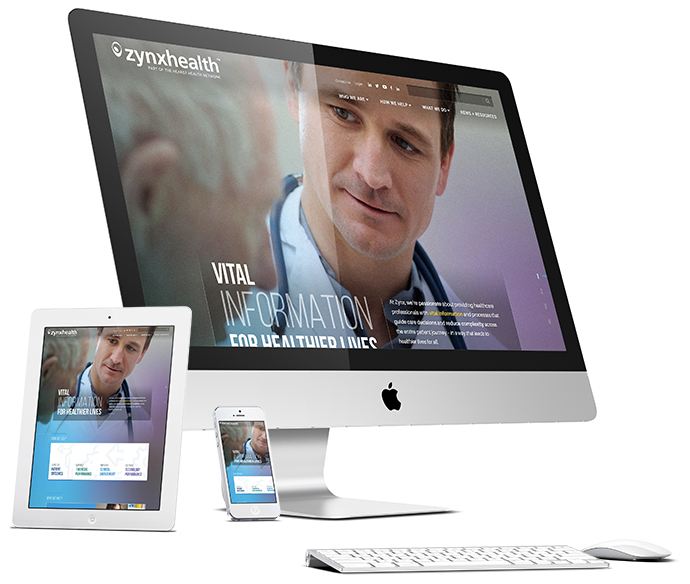 When you partner with Blue Diamond Webs, to design your new website, you can rest assured that a team of in-house experts will handle each step with the utmost care. When it comes time to go live, we will celebrate together. If you're ready to start planning a website that will grow your business, contact us today.
KEYWORD RESEARCH
All effective search engine optimization campaigns start with keyword research. Blue Diamond Webs will discover the most relevant target keywords that YOUR CUSTOMERS search for when trying to find your products or services.
LANDING PAGE CREATION
Targeted landing pages are a key component with any digital marketing campaign. Blue Diamond Webs develops custom landing pages that provide a unique experience to the viewer and help drive them to a conversion.
SITE SPEED
Studies show that users often abandon websites if they take longer than three seconds to load. With our site speed optimization, your site will load fast for your customers on both mobile & desktop.
LOCAL OPTIMIZATION
With frequent updates to Google's local algorithm, local optimization is becoming increasingly important. Whether its creating new local listings or developing a custom geo-targeted landing page, Blue Diamond Webs has you covered.
ON-PAGE SEO
We optimize your content pages for the target keywords we find to be most cost effective for your business. This includes updating META data, adjusting URL's, adding image ALT tags, and more!
ANALYTICS
We integrate all our optimization campaigns with Google Analytics to track results. We set up goals and event tracking based on your campaign objectives, and use the in depth data reporting to analyze user behavior on the site.
LET'S GET STARTED
Please fill out the form below and one of our web experts will get in touch with you soon!